#We Need Space — NASA Award Winning Short Film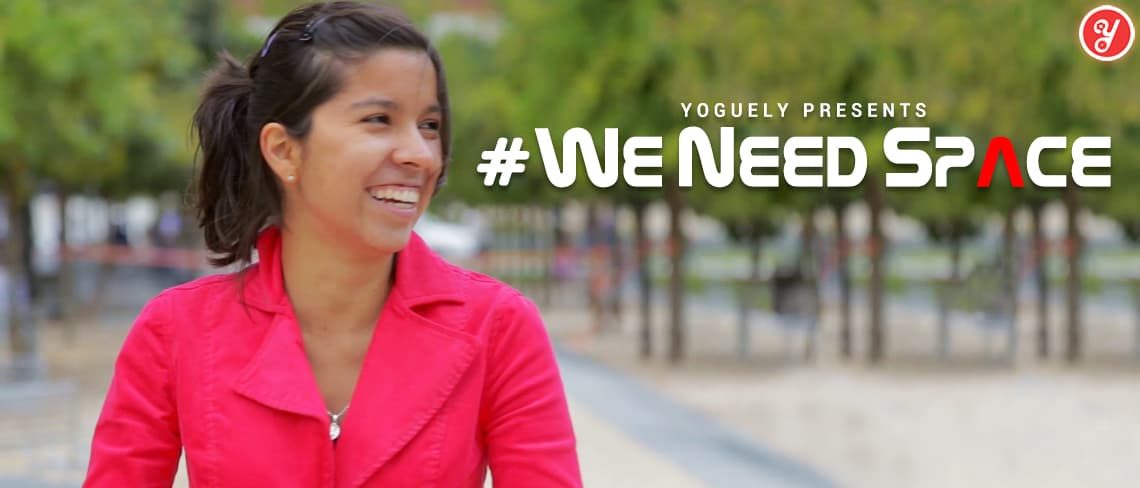 Your Vision: How Space Science & Technology Will Benefit Humanity
I asked my community "How will space, science, and technology benefit humanity?" With over 30 phenomenal responses, Yoguely proudly presents #WeNeedSpace. I would like to thank everyone who participated in my film. It was very exciting to take part in this challenge and I was thrilled to have worked with such incredibly dedicated & creative minds. Help fly our powerful message on the International Space Station, give this video a thumbs up and SHARE it with your friends!
Tweet us your vision with the hashtag #WeNeedSpace.
Video
---
#We Need Space — Award Winning Short Film
Behind the Scenes Photographs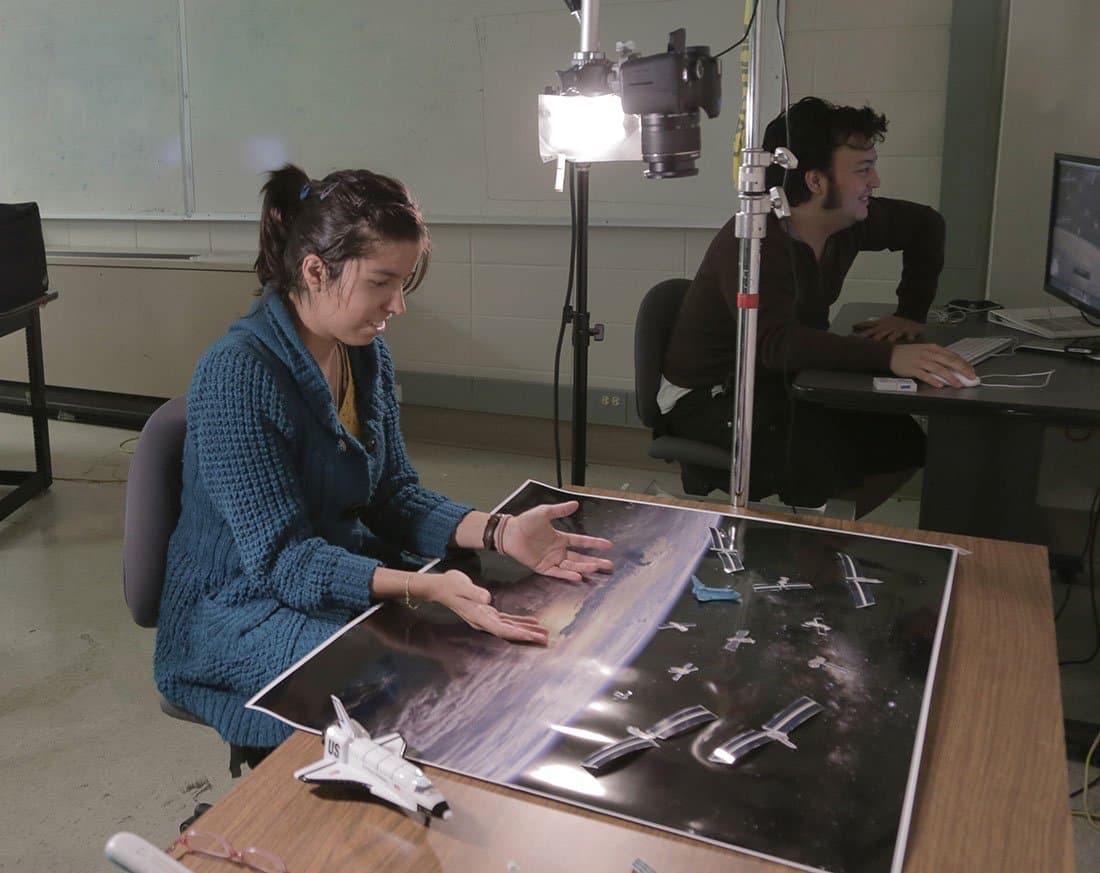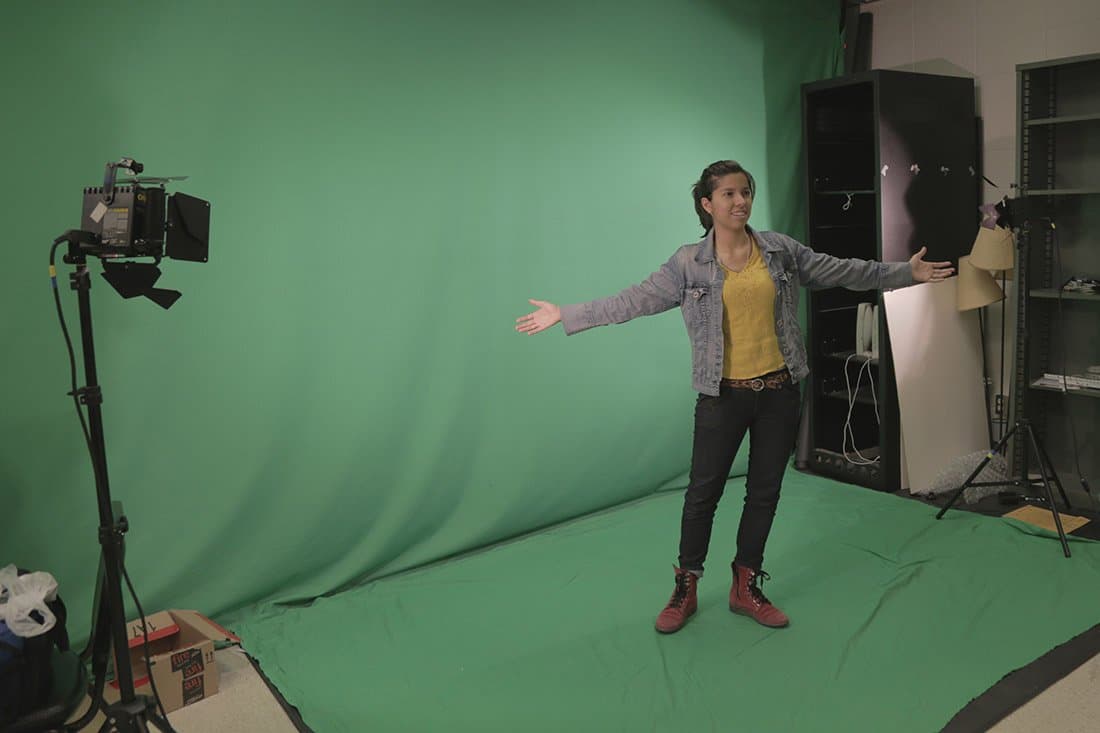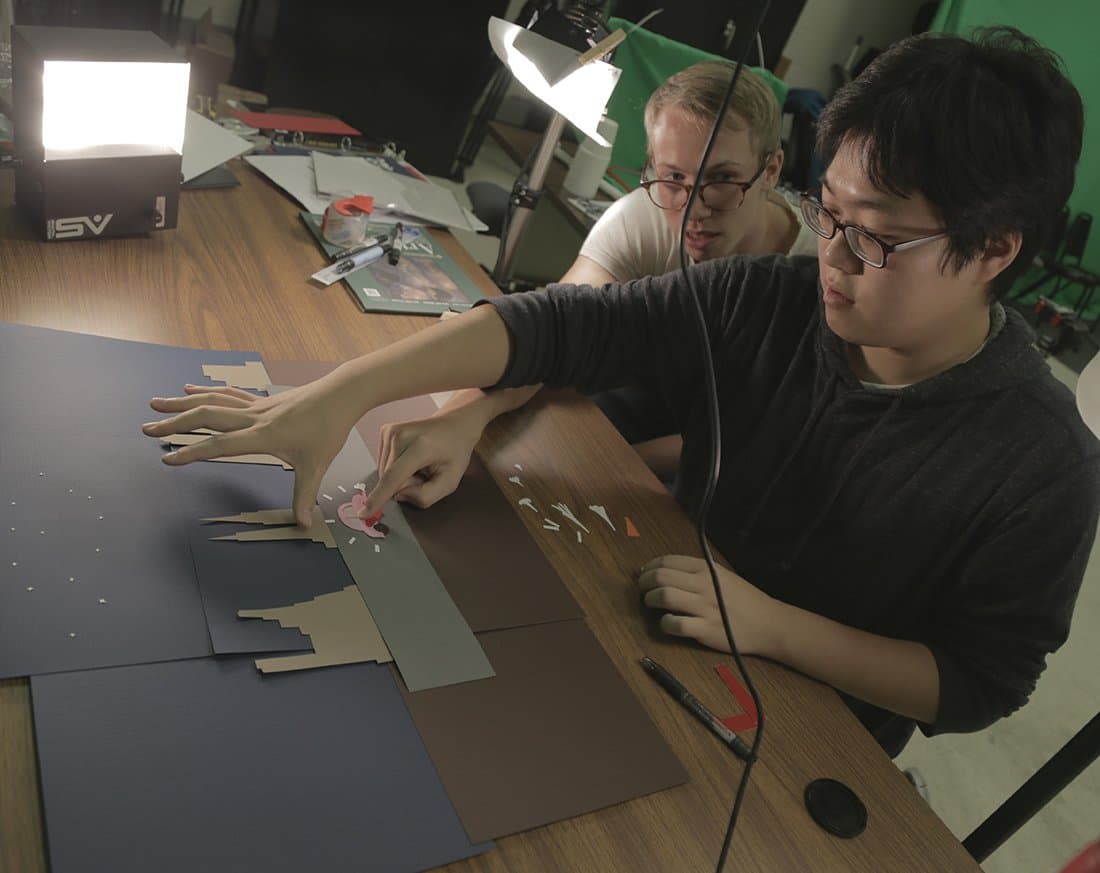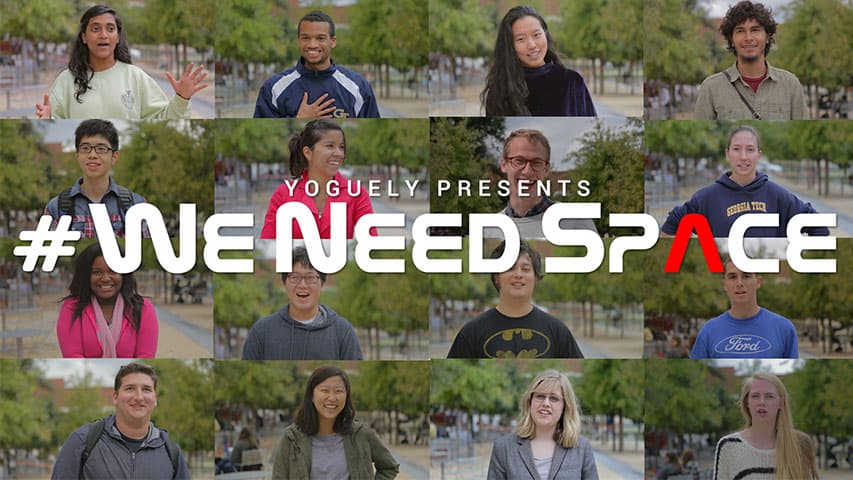 Awards in the 2014 Humans in Space Art Video Challenge by NASA's International Space Station Program:
1st Place Live Action
Honorable Mention Overall
Appearances in Film festivals and screenings:
SpaceCom, Space Commerce Conference and Exposition, Houston, Texas, Nov. 16. 2016
SpaceCom, Space Commerce Conference and Exposition, Houston, Texas, Nov. 19. 2015
Astronomy Day at the George Observatory Houston Museum of Natural Science, Texas, Oct. 24. 2015
New Worlds Conference, Austin, Texas, Oct. 17. 2015
International Astronautical Congress (IAC), Jerusalem, Israel, Oct. 16. 2015
World Science Festival in New York, 2015
Houston Comicpalooza, Texas International Comic Con, 2015
HolyShorts Film Festival in Hollywood, Los Angeles, California, 2015
Appearances in Talks:
International Space University (ISU) Space Studies Program (SSP) Space Humanities Department, Ohio University, 2015
Humans in Space Art Virtual Awards Ceremony
Mentions:
The NASA MUST Report Newsletter November 2014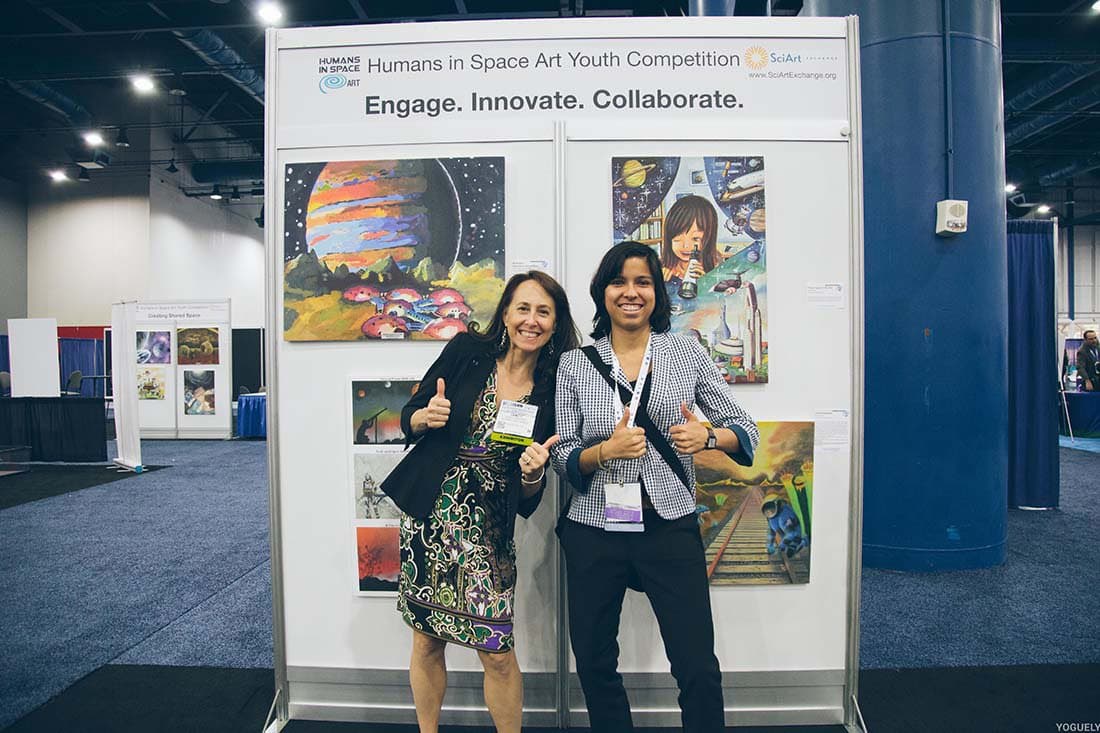 This photo was taken at the SciArt Exchange exhibit at SpaceCom 2016 conference. I was fortunate to attend the screening of our #We Need Space video and meet the Executive Director of the Humans in Space Art video challenge Dr. Jancy McPhee.
Latest posts by Aida Yoguely M.Sc.Eng.
(see all)