GET FREE EXCLUSIVE YOGUELY CONTENT
Enter your email below to get access to my proven strategies that I only share with subscribers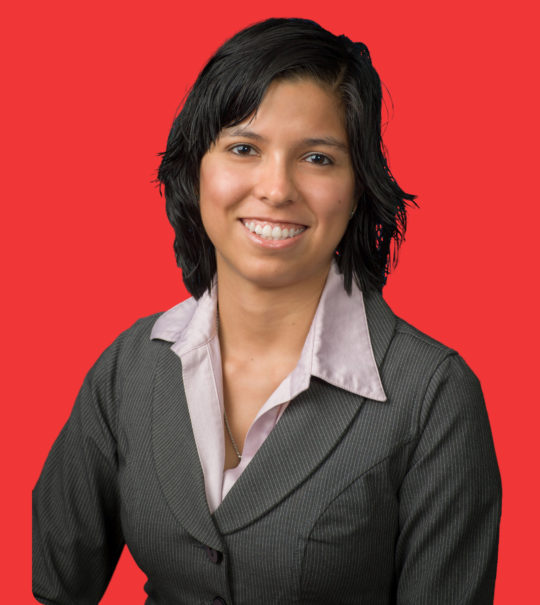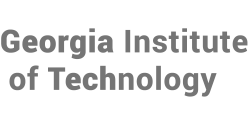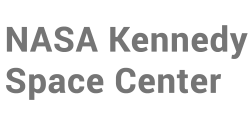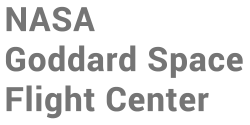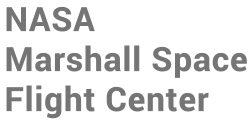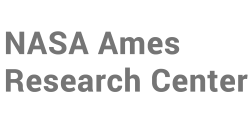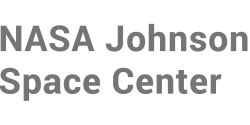 If you think you got the right stuff, you can Start Here and read to the latest using the link at the end of each article. Browser around, see all posts sorted by Category or Date. For a rewarding surprise, enjoy a Random Article by clicking on the
icon at the top or bottom of the page.
See you in the community!
Success,
Yoguely
We continuously become more self-reliant and more independent through value investing. So you'll want to stay up to date with Yoguely.

Get the latest strategies straight to your inbox via my Newsletter; Subscribe to my YouTube Channel; Join the conversation on Twitter; Ask questions and discuss on the Yoguely Community Forum.

For the most rewarding experience, engage in all of these and impulsively check Yoguely.com daily.