Proven Leadership Tips Straight to Your Inbox
Stay up to date with Yoguely. Plus get free access to exclusive tips, strategies, and case studies.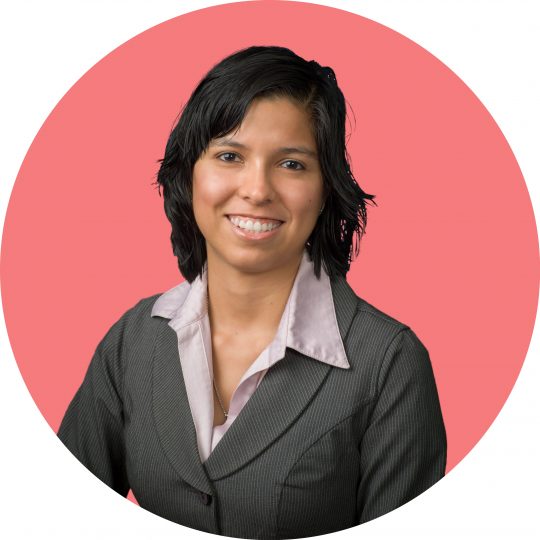 Join Countless Others That Get My Weekly Leadership Tips via Email
Enrich Your Life the Clever Way
It's about time to gain the skills that make a real impact.
Yoguely is the place for next-level leadership training and engineering strategies.
Subscribe to stay updated and get exclusive content from us directly in your inbox.
Email is the most direct and reliable way of staying connected with us. It keeps our communication independent and safe from third party platforms.
Email is simple and under your control. There are no algorithms filtering out content or censoring our messages.
Email is one-on-one. You can read the latest content in the privacy of your inbox. Plus, you can write me back.
While social media sites may come and go, email is here to stay. Join the community.